Who is the course for:
Any therapist, clinician, chiropractor or medical provider looking to improve their assessment and treatment skills with the pediatric population.
We believe in a holistic approach to care. Our course covers Pediatric Gross Motor Development, Pediatric Pelvic Health, and an introduction to Postpartum Recovery. The ultimate class to care for moms and littles from birth to two years old.

Last Round, Best Round
We're going all out for our last cohort of Building Blocks. In addition to our tried-and-true 5-week curriculum, clinicians who enroll in this round will also receive...
4 live labs addressing pediatric chiropractic interventions with Dr. Matthew Otteman, DC
Extended, on-demand business lecture
LIVE Q&A with Emily, Michelle and Matt
EXTENDED ACCESS: participants will have access to all content until January 31, 2024*
*Content is released weekly beginning Sunday, Jan. 1, 2023. Once lectures and labs are posted, clinicians will have access until Jan. 31, 2024.

Building Blocks For Clinicians Winter Schedule
(January 4-January 30, 2023)
All live labs will be available on-demand until January 31, 2024!
Meet Dr. Emily Heisey
Emily Heisey is a pediatric physical therapist and founder of Kinactive Kids (formerly known as KinesioKids). Emily owns a cash based pediatric practice in Colleyville Texas, and was one of the first pediatric PTs to develop a social media presence to educate parents on how to incorporate purposeful play to aid their kids through their gross motor milestones.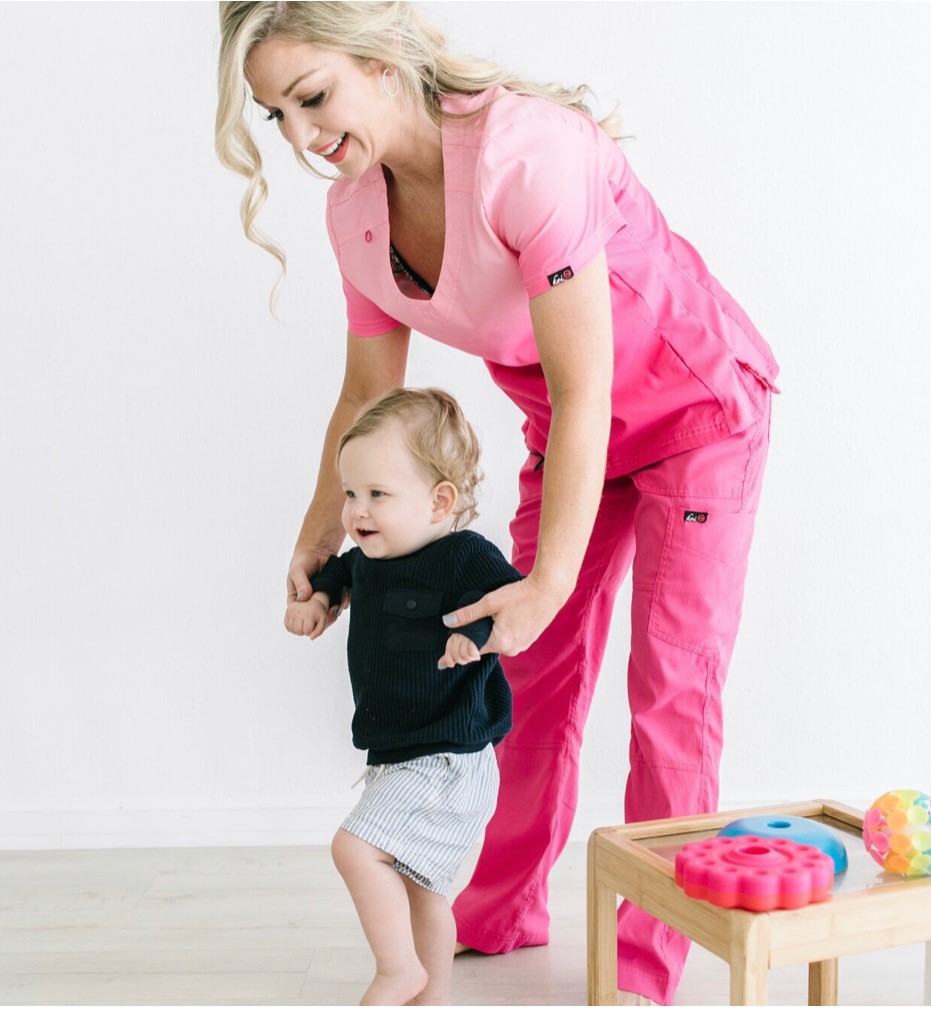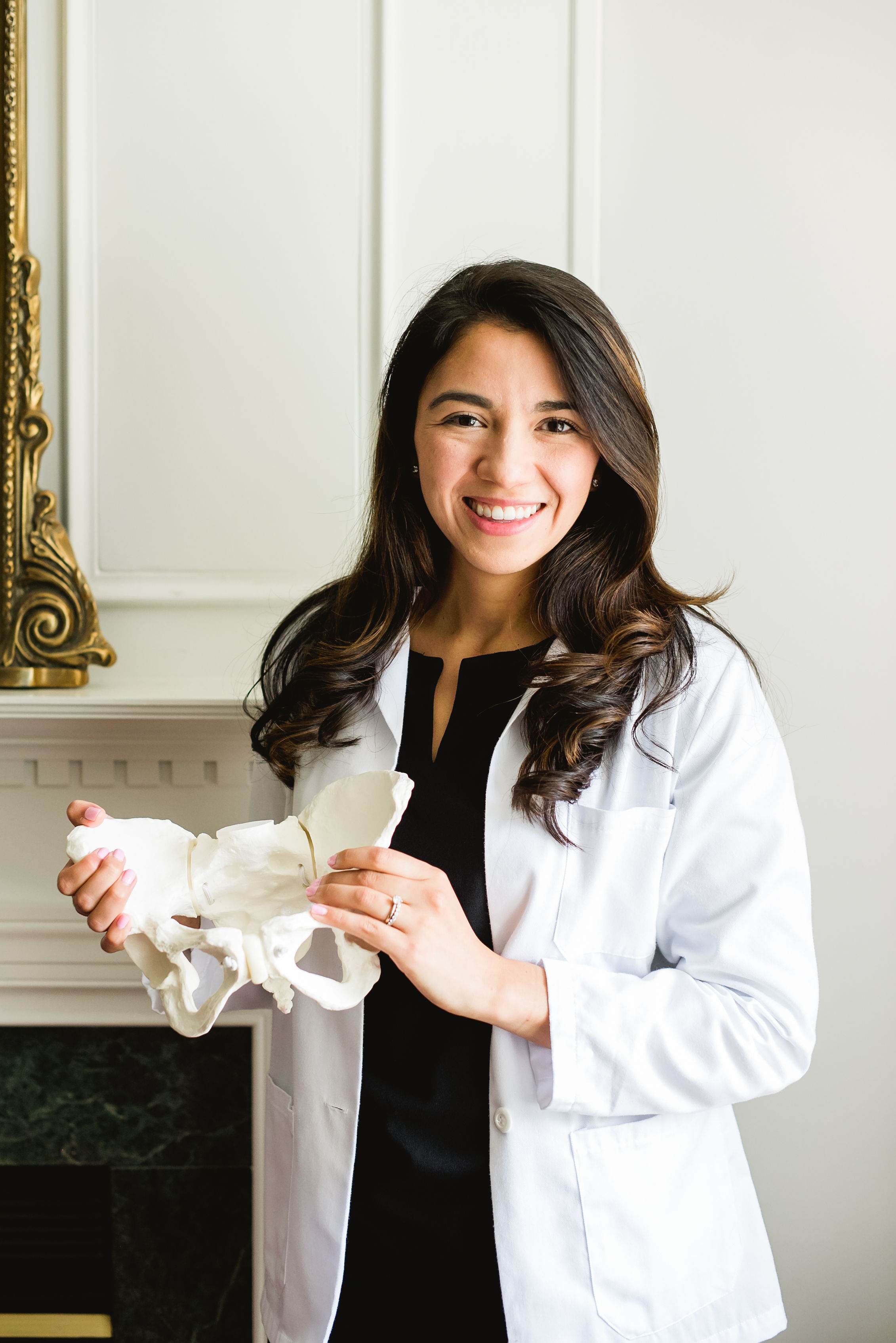 Meet Dr. Michelle Little
Michelle is Board Certified as an Orthopedic Clinical Specialist and has post doctorate certifications in Obstetrics and Pelvic Health. She owns an out of network practice in Charlottesville VA that specializes in integrating orthopedics and pelvic health to serve Women through all phases of life.
1 in 4 people silently suffers from a pelvic floor dysfunction. Many pelvic health dysfunctions can be traced back to the pediatric developmental stage. Michelle is passionate about educating and empowering pediatric therapist to assess and treat these impairments to help reduce the risk of ongoing dysfunction into adult hood.
Meet Dr. Matthew Otteman
Dr. Matt Otteman is originally from Chicago, but moved down to Texas to attend the University of Texas at Arlington, where he played baseball all four years. After his senior year, he signed with the Seattle Mariners as a pitcher and went on to win the Arizona League Championship.
Once baseball was over, Dr. Otteman decided to finish school with an Exercise Science degree, interning with the Texas Rangers PT staff his last year of school. After graduating, he became a Sports Performance Specialist and spent time in California and New York City working with professional athletes in the MLB, NFL, Collegiate Football, PGA, and MLS.
Dr. Otteman eventually made his way back to Dallas, where he completed his Doctorate of Chiropractic from Parker University, graduating Cum Laude. Today, Dr. Otteman is the co-owner of KinActive Health and serves as the practice's pediatric and family chiropractor, providing patients of all ages with exceptional corrective and wellness-based chiropractic care.